Management
Head of the Partnership of Latvian Constructors
Gints Miķelsons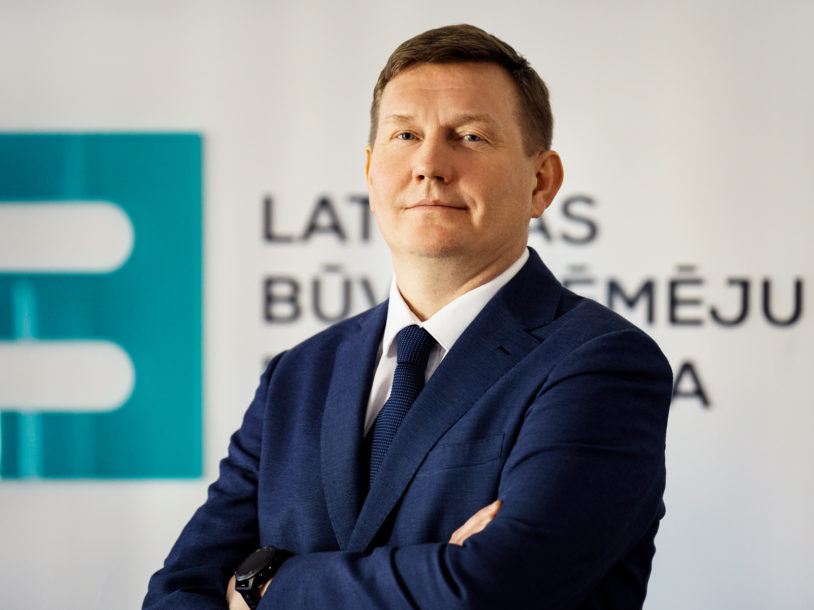 The Partnership of Latvian Constructors is headed by Gints Miķelsons. Since 2015 Gints Miķelsons has been the Chairman of the Latvian Council for Sustainable Construction, a member of the Latvian Construction Council of the Ministry of Economics. Since 2012 Gints has specialised in business management consulting and the management of organizational change and business development projects. Previously Gints Miķelsons has held a leading position in companies such as Lattelecom, JSC Latvijas Neatkarīgā Televīzija, a position of the Procurator and Advisor to the Board at the State Limited Liablity Company Latvijas Televīzija where he gained experience in the fields of business and public administration. The competence in the role of the Head of the Association includes the running of the day-to-day work of the Partnership of Latvian Constructors in order to ensure the achievement of the objectives pursued by the association.
President of Honour of the Partnership of Latvian Constructors
Valdis Birkavs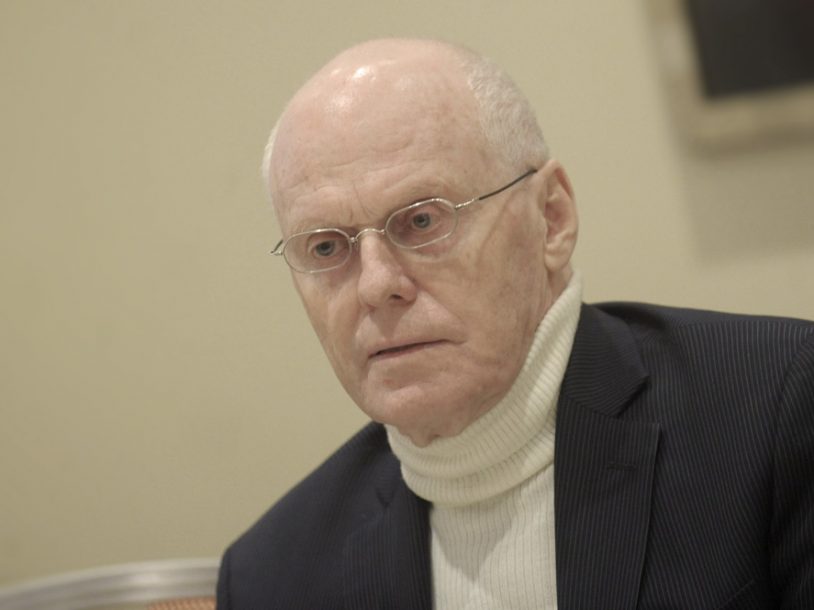 Valdis Birkavs has previously worked in the position of the Prime Minister of the Republic of Latvia, as the Minister of Foreign Affairs, and as the Minister of Justice. Valdis Birkavs has also worked as the Head of the Partnership of Latvian Constructors for several years, and currently serves as the society's advisor on strategic matters.
Supervisory Council
Each member has nominated one representative for the Supervisory Council.
MEMBERS OF THE SUPERVISORY COUNCIL:
Guntis Āboltiņš-Āboliņš, AS RERE Grupa, Chairman of the Board
Pēteris Dzirkals, AS "MN Holding"
Juris Kravalis, SIA Abora, Member of the Board
Maija Križmane, Board Member of the Latvian Council of Sustainable Construction
Valdis Birkavs, member of the Supervisory Council