29.04.2019
Amendments to the Construction Law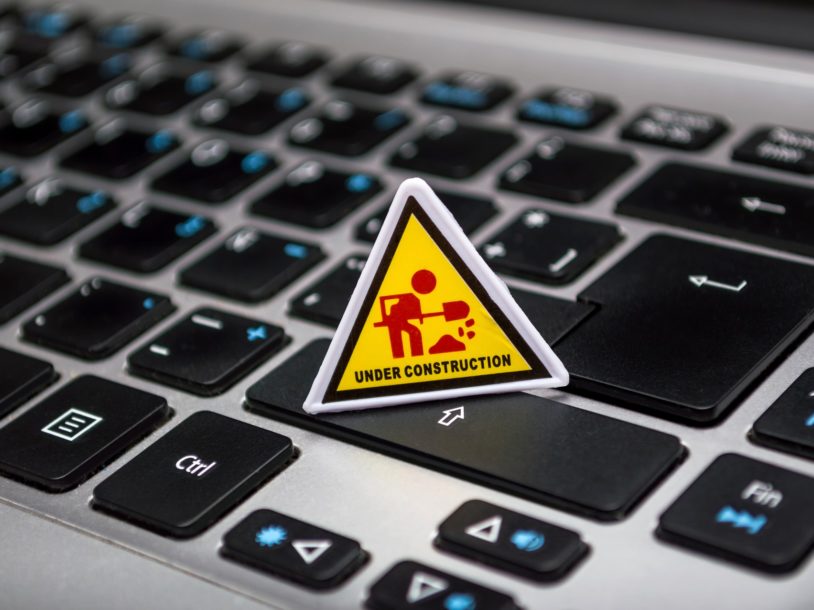 In order to facilitate the construction process and to promote the overall development of the construction sector in Latvia, extensive amendments are needed to the Construction Law, as there are identified a number of shortcomings since its entry into force at the end of 2014.
Some of the most significant shortcomings in the Construction Law, the bureaucratic procedure for approving construction projects and commissioning of objects must be mentioned. Another important problem is the division of responsibilities between the parties involved in the construction process, which allows different interpretations during the implementation phase of the law.
For this reason, in 2016 the Ministry of Economics set up the task group, in which also have worked The Partnership of Latvian Construction Entrepreneurs, the Latvian Association of Architects, Latvian Association of Civil Engineers and Latvian Association of Local Governments.
What is Done so Far
On June 22, 2017, the Saeima took the first steps to improve the efficiency of the construction process and reduce the administrative burden by adopting a series of amendments to the Construction Law that came into force on July 10.
The main benefit of this amendment to the industry is the extended and clearly defined possibilities for deviations from the technical requirements of the construction standards. The new construction regulation also provides simplified requirement for changes in the construction planning and for making changes during the construction work, furthermore, the conditions for making changes to the building design during the building planning period and construction work are simplified.
Additionally, these amendments also reduce bureaucracy for military and national interest objects in order not to delay the construction of objects of national importance. The cooperation process with public authorities is also simplified, as there is now provided the electronic submission system of documents into the Construction Information System.
Future Tasks
Work continues on further amendments to the Construction Law, which, if adopted will address the following issues:
-Determine the division of responsibilities between the participants in the construction process, the Construction Board and the State Construction Control Bureau of Latvia;
-Will determine the competence of construction boards of local municipalities, promoting the development of common practice throughout the territory of Latvia.
-Define a broader clients' responsibility;
-Separates the responsibility of the company and of certified construction specialist;
-Simplify the process of initiating construction and reconciling construction design;
-Reduce the time for obtaining a building permit and approving the building design.
These amendments are currently being discussed in the task group, which is set up by the Ministry of Economics. The further advancement for the Cabinet of Ministers is planned in autumn 2017.