06.02.2020
Social Dialogue Decent Work Programme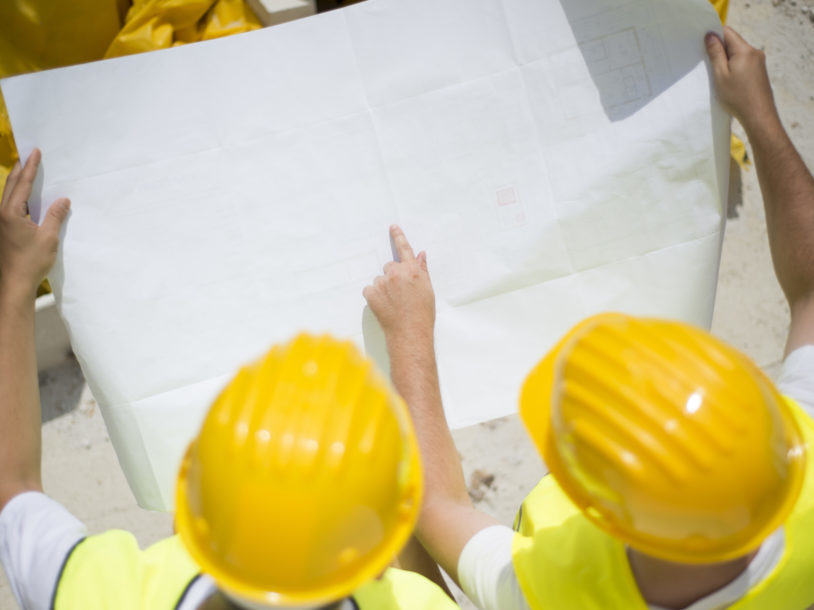 LBP is implementing "Social Dialogue Decent Work Programme" under the Norwegian Financial Mechanism for the period of 2014-2021, project number 2019/101977.
The aim of the project is to strengthen three-party cooperation between employers' organisations, trade unions and public authorities in order to improve working conditions in the construction sector. The programme funds projects that promote closer cooperation between social partners and public authorities at different levels.
Project activities:
– construction sector studies to identify the situation of the shadow economy and improve working conditions, with a particular focus on undeclared work and the minimum wage situation;
– activities aimed at the strengthening of social dialogue;
– awareness-raising activities and campaigns;
– international exchange of experience in promoting social dialogue.
The programme is part of the Norway Grants 2014-2021 Financial Mechanism, which helps to reduce economic and social disparities in the European Economic Area (EEA) and to strengthen bilateral relations between Norway and the beneficiary countries.
Project duration: 03.02.2020. – 31.12.2022.
Project budget: 110086.00 EUR
Project grant: 98862.00 EUR
LBP co-financing: 11224.00 EUR