20.07.2022
The circularity of building materials and C&DW in Latvia must be promoted
There is a wide but currently untapped potential for the efficient and sustainable use of resources – this is the conclusion of the Latvian Building Contractors Partnership (LBP) together with the experts from Passive House Latvia (PHL) and the Building Materials Manufacturers Association (BRA), concluding the work on the report on the current situation with the circularity of construction materials and construction and demolition waste (C&DW) in Latvia.
In 2022 Earth Overshoot Day is July 28. It is a day that marks the date when humanity has used all the biological resources that Earth regenerates during the entire year. By keeping raw materials in circulation, we not only reduce energy consumption, CO2, and other potentially harmful emissions which occurs also in the process of production of construction materials, but also extend the 'health' of the Earth's resource bank, which is shared with all of us. For the time being Latvia has an annual biological reserve of 27%, this does not reduce our responsibility for over-consumption in other parts of the planet, from which we obtain what is necessary for consumption, but not obtained in our territory.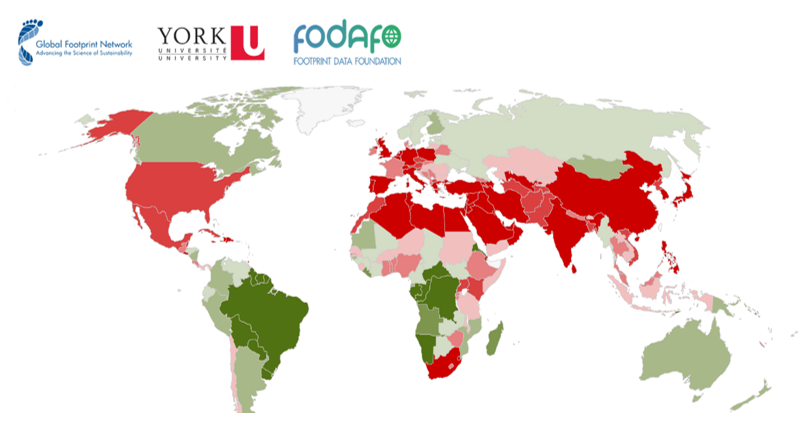 In order to find out whether we are doing enough to keep natural resources in circulation for as long as possible during the construction process and what can be done to delay the end of their life cycle, LBP and a group of engaged experts conducted an in-depth study. Interviewing dozens of builders, designers, manufacturers of building materials and individual waste managers, as well as analysing public data and studying state data systems, the experts found out what those involved in the building construction process know about the sustainable use of resources, took a snapshot of national regulation in this area, found out how industry representatives and supervisors interpret the regulations in place and what, ultimately, prevents the creation of repeated "resource loops" so that the industry uses the raw materials provided by the planet Earth as efficiently and responsibly as possible.
Read the report on the existing construction materials and construction and demolition waste circulation situation here.


#WasteToResources
The Project "Waste To Resources Latvia – boosting regional sustainability and circularity " (LIFE Waste To Resources IP, LIFE20 IPE/LV/000014) is implemented with the financial support of the LIFE Programme of the European Union and Latvian State Regional Development Agency.
The information reflects only the LIFE Waste to Resources IP beneficiaries' view and the European Climate, Infrastructure and Environment Executive Agency is not responsible for any use that may be made of the information contained therein.